---
---

---
---
---

---
11:11 MEDIA, founded by 4-time Gold Award-winning author, Simran Singh, is devoted to the journey of the soul. 11:11 Magazine and 11:11 Talk Radio are resources for empowerment, life enhancement and truth. Simran is committed to celebrating the human experience, the path of remembrance and our capacity for awakening infinite expressions of love, kindness and compassion through the expansion of self and collective consciousness.
---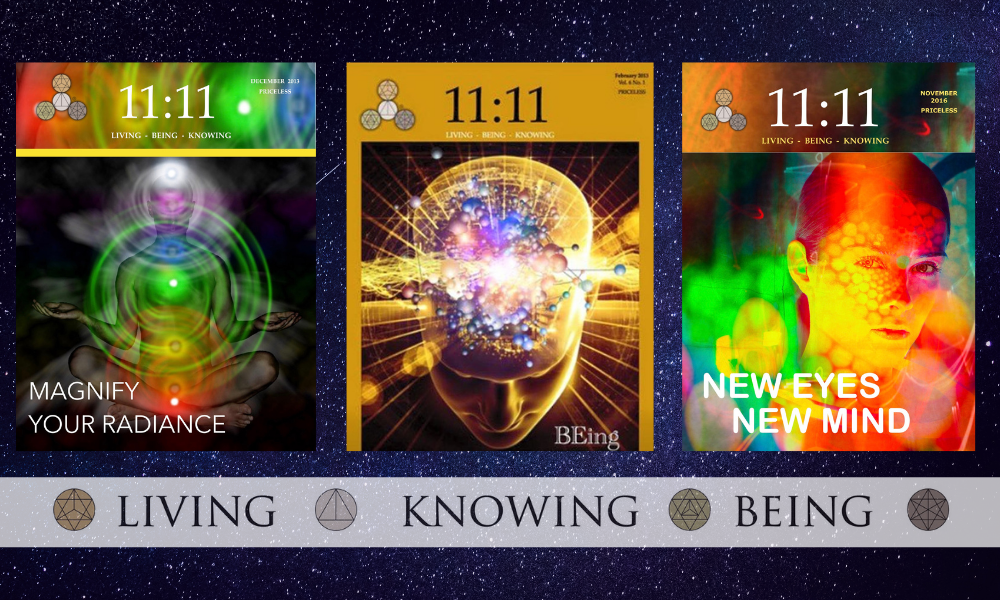 11:11 Magazine
11:11 Magazine, the Nautilus Gold-award winning publication was founded January 2008. This free digital publication is created to provide inspiration, guidance and support while also celebrating many hearts and voices that express the gifts of light, love, creativity and higher consciousness.As of April 2021, 11:11 Magazine now offers frequent release to offer exposure to many people and resources during this powerful time of awakening.
Click Here To Learn More!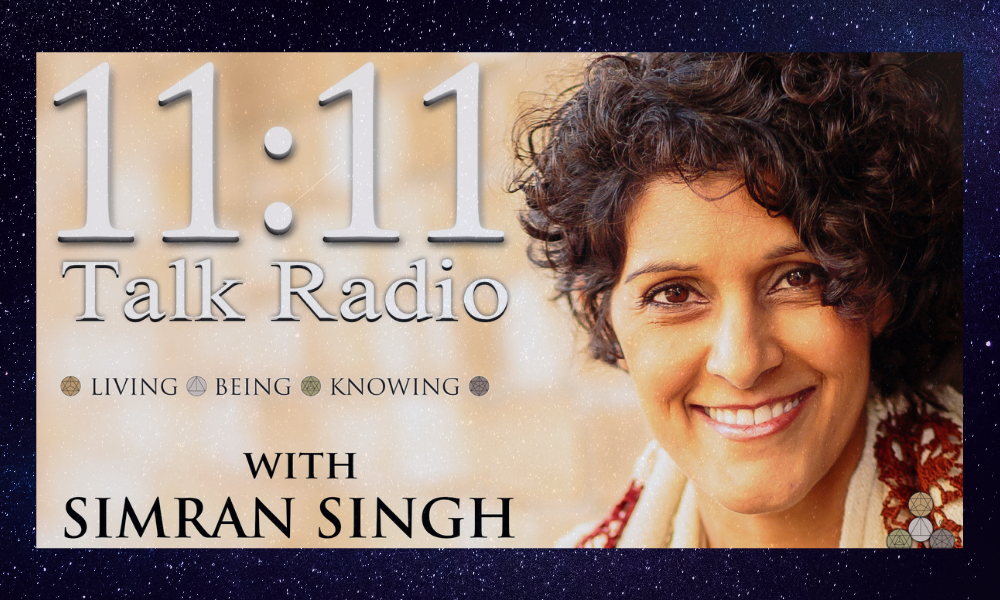 11:11 Talk Radio
11:11 Talk Radio began in 2009, creating conversations around consciousness, empowerment, wellness and personal growth that broadened minds and opened hearts. As a #1 rated talk show host, Simran engages leading change agents, best-selling authors, artists and scientists in weekly dialogues of spirituality, meta-physics, science and psychology to enhance daily life and global issues. 11:11 Talk Radio airs LIVE on Tuesdays at 11 AM ET / 8 AM PT, and is archived.
Click Here To Learn More!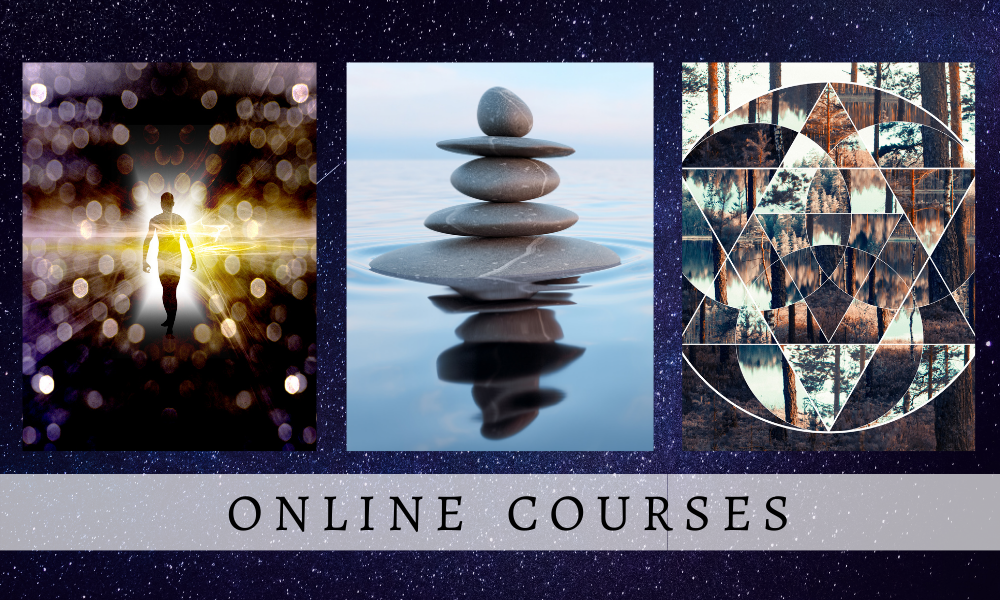 11:11 Mastermind
11:11 Online Course MasterMind Portal is a playground of personal growth, self awareness, empowerment and holistic wellness created by Simran, founder of 11:11 Media. Content rich, integrative programs are based on her example of valuable experience and expression for those seeking personal growth, spiritual expansion and self-improvement. Go at your own pace… utilizing pockets of time to become more authentic, integrated and heightened in vibration, frequency, and awareness. The programs are a deeper dive into the application of insights found in Simran's two trilogies.
Click Here To Learn More!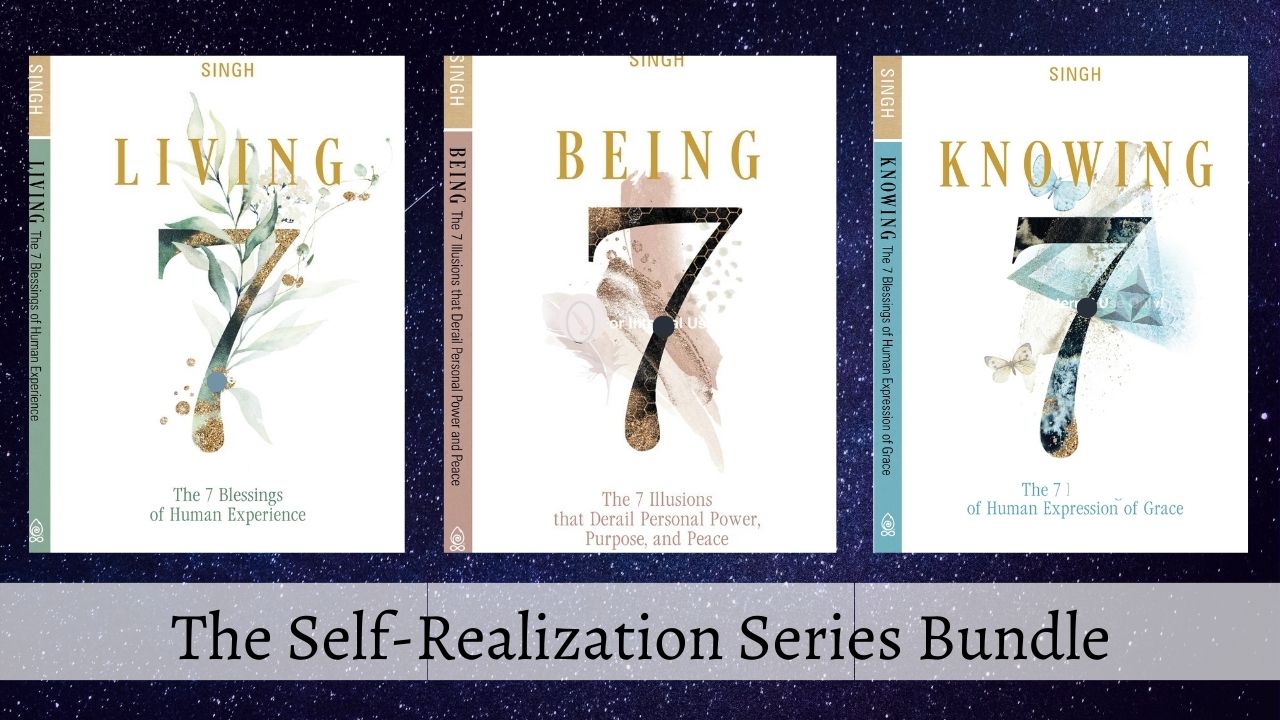 Order New Book!
Within three books of the SELF Realization series, learn how the blessings, illusions and graces of human experience form a multidimensional grid of LIVING, BEING and KNOWING. Secret passageways upon the scenic routes of choice and conditioning can organically lead to personal empowerment, spiritual growth, and highest potential. Examine engaging intimately with this trilogy invites mastery, awakens inherent gifts, and brings forth real fulfillment, empowerment, and connection. You are part of a magnificent process of accounting that brings universal balance while leading directly to destiny. This is the second trilogy, and will transform how you see Self.
Order Here!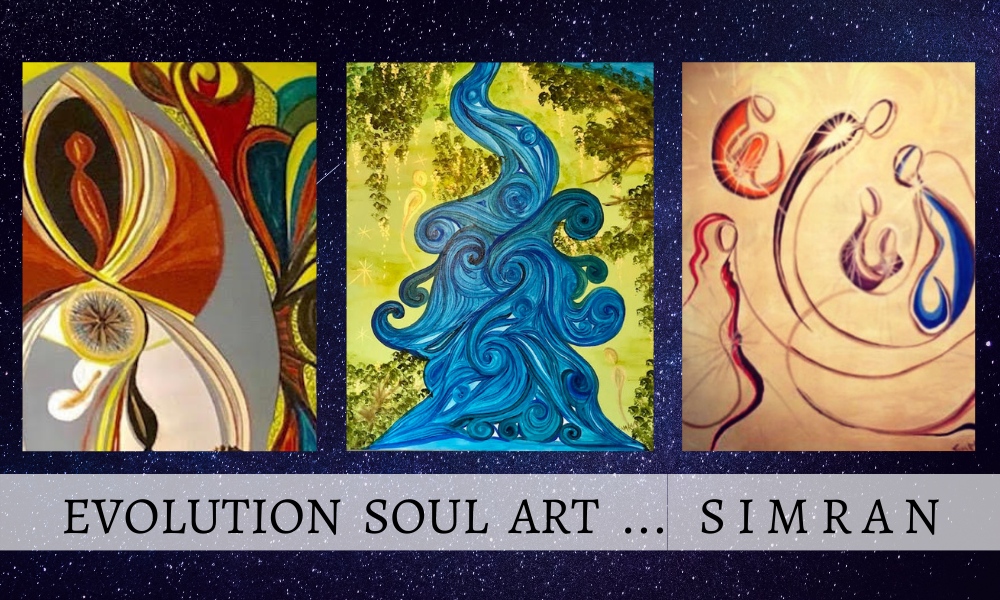 Evolutionary Soul Art
Through deep meditative dives, Simran creates evolutionary soul art that is channelled from the cosmic plane. The images portrayed depict the journey of soul through human experience as a sacred aspect of Divine Oneness. They are depictions created In Love, Of Love, With Love and As Love. Original paintings can be purchased. In addition, custom commissions are available and require up to four months for completion. For custom commissions, contact Simran: simran@iamsimran.com.
Click Here To Learn More!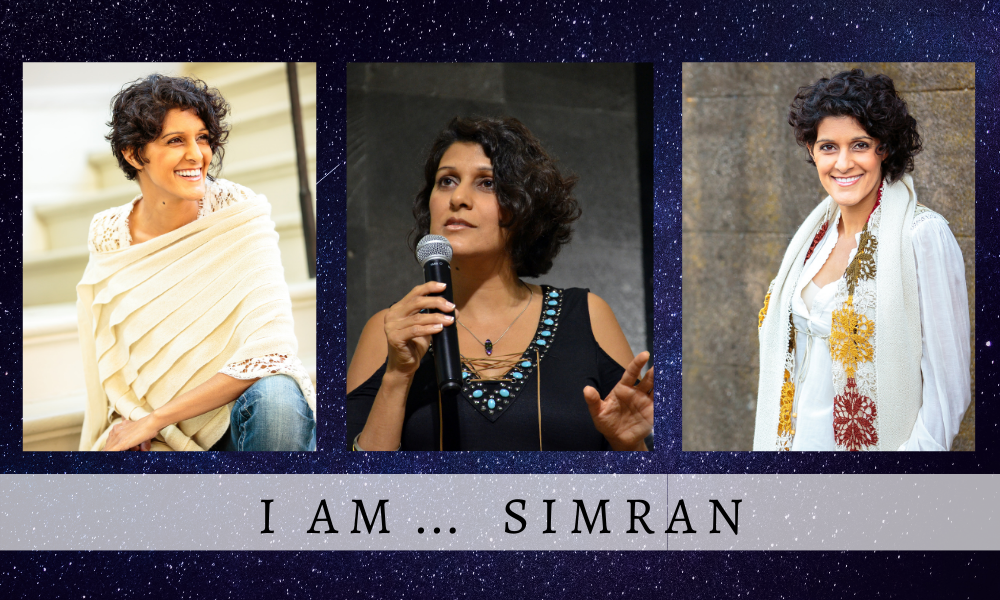 Author - Artist - Mystic
SIMRAN is a four-time gold award-winning author and publisher. Her mission is to share love, compassion and higher consciousness as an example of conscious creator. Simran's first trilogy of books: Your Journey to Enlightenment, Conversations With the Universe, and Your Journey to Love have received multiple Gold Awards as Best New Age, Mind-Body-Spirit and Spirituality categories. Her second trilogy, The Self-Realization books of LIVING, BEING and KNOWING releases over 2022.
Click Here To Learn More!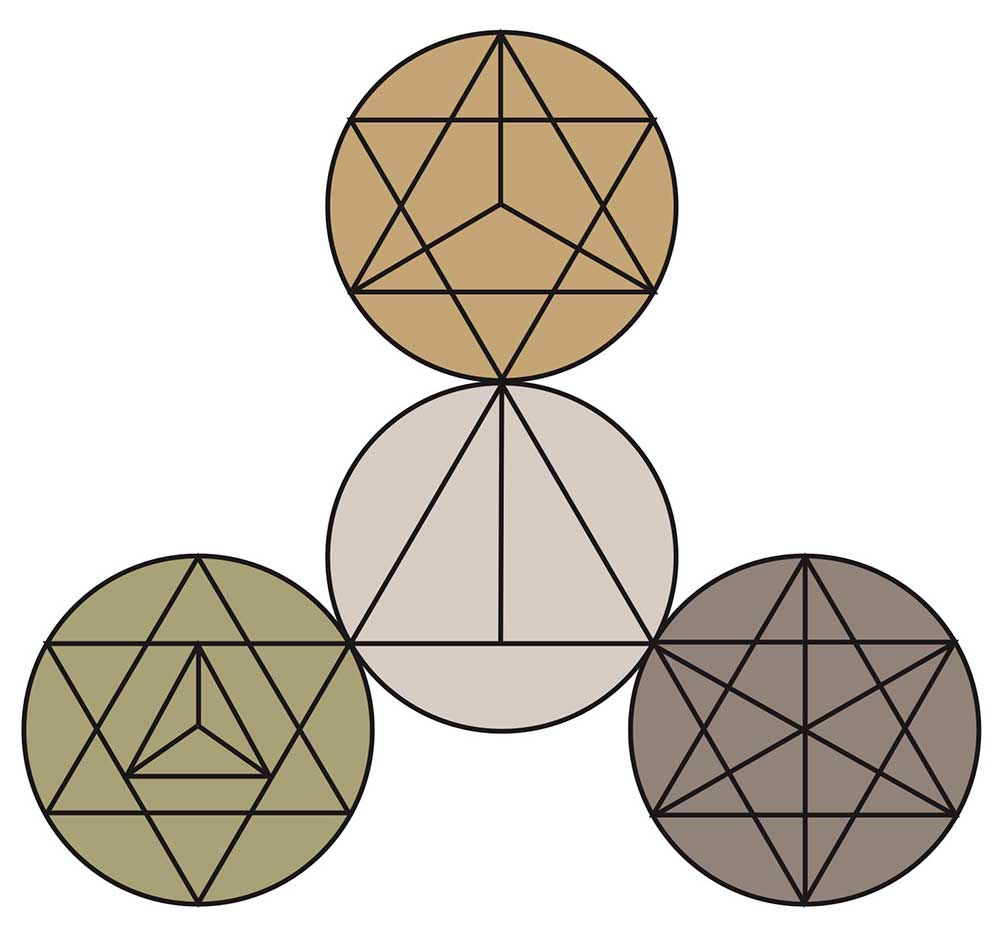 The 11:11 Symbol
11:11 signifies a wake-up call to witness your life and become more conscious of your choices, thoughts, feelings and actions. This pre-encoded trigger within your cellular structure symbolizes the four pillars of healing that encompass your personal responsibility in choices for conscious living: Physical, mental, emotional and spiritual. An energetic gateway for self-realization, 11:11 is a bridge to the expression of aliveness and experience of oneness. It is a pathway into the neutral unknown, beyond the illusion. 11:11 is a doorway into an entirely different spiral of involution. You are not being led anywhere, to follow anyone or into anything. You are returning to center… inward… home… to the One True Self.
The logo of 11:11 Media is composed of four sacred geometric circles that create unification or oneness. They consist of Energy, Growth, Truth and Wisdom. In unification, theses sacred forms signify the reconciliation of all things in remembrance of the One True Self.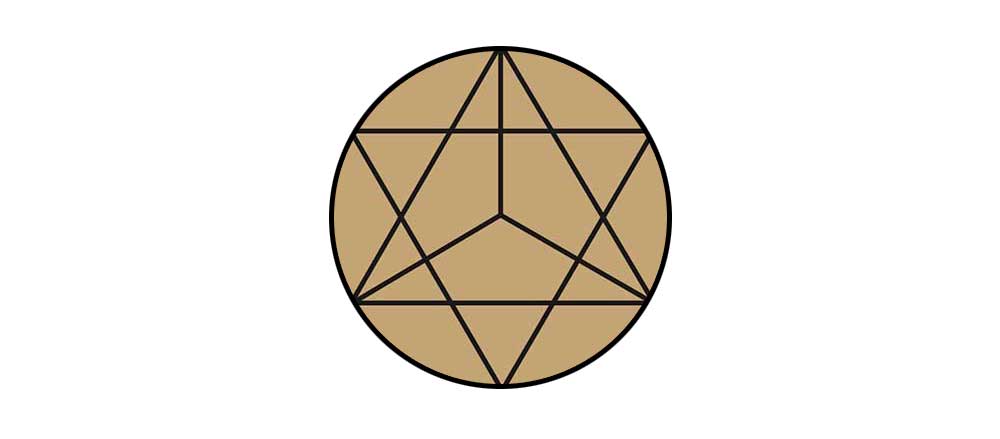 Energy
We are energy. We come from energy. Everything is energy, It simply changes form. We will always be energy in one form or another.
Growth
Growth and expansion are our natural inheritance. We continue ot experience and express in accordance with time and space. We were granted free will before coming into form. Through those choices, we now witness what is called evolution and growth as an experiment in humanity.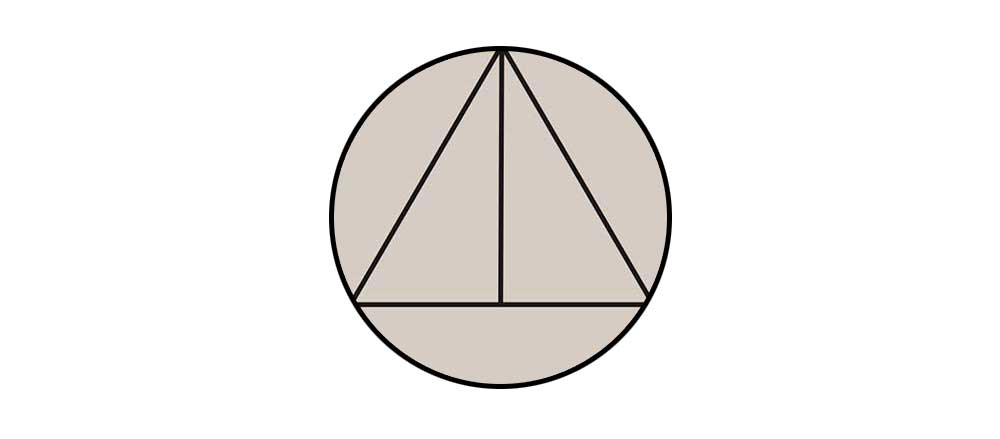 Truth
There is only truth. It exists for all time. There will also be many truths within the one truth. Real truth exists in timelessness. The multiplicity of truth exists in time. Truth is ever present regardless of religion, society, creed, race, hierarchy or consciousness.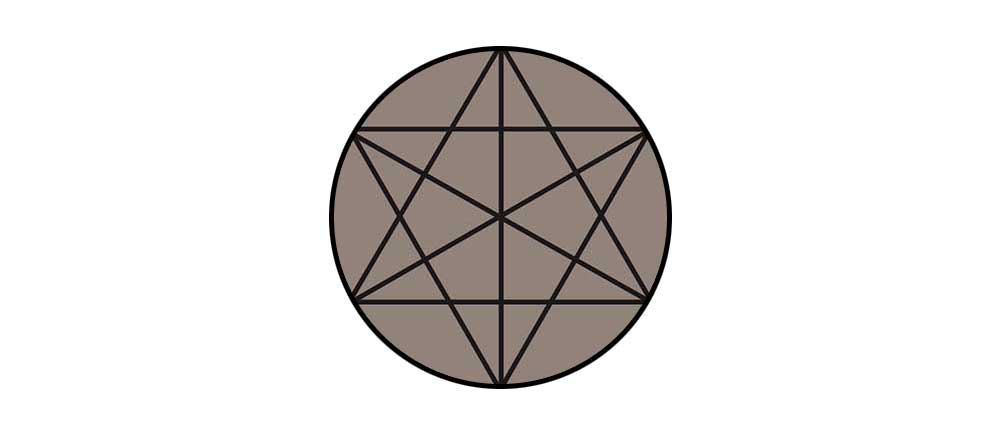 Wisdom
The purpose pf life is for the soul to garner wisdom. This is revealed through the energy of living, the recognition of truth and a commitment to growth.